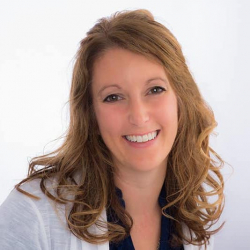 Latest posts by Nikki DeGeorge Weaver, Au.D.
(see all)
We at Coweta and Fayette Hearing Clinics understand how difficult this time is for everyone, especially those of you with hearing loss. This is such an important time to be able to hear news updates, hear doctors and medical providers, and hear and communicate well with family members. Excessive time together can be hard on everyone, but especially when there is a communication break-down.
Below is a list of some of the things we are trying to do to help. If you feel like any of this list will help you, even if you are not yet our patient, please call or email.
We will do everything we can to help!
Fit new hearing aids from the comfort and safety of your home, via video chat
A convenient lock box at the entrance of both clinics to drop hearing aids that need to be repaired, which are usually returned the same day
Delivery to your home of hearing aid repairs
Delivery through mail of batteries and supplies
A convenient supply of batteries available for pick-up outside of either office
"How to" videos (coming soon) to help with charging, batteries, cleaning, changing filters, and troubleshooting your hearing aids
Please know that we are all in this together and these are unprecedented times. We want to do everything we safely can to keep you hearing.
We are now starting to see patients in the clinic sporadically BY APPOINTMENT ONLY. Please call for an appointment so that we can maintain social distancing and properly clean between each patient.