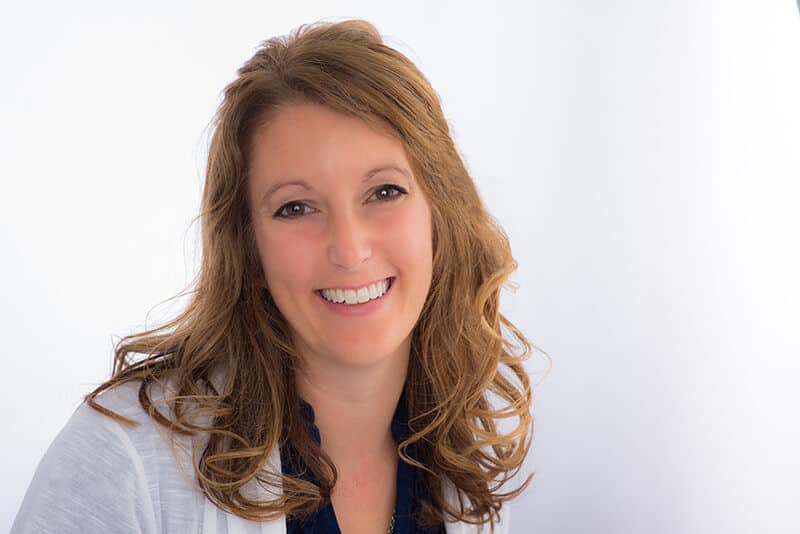 Nikki DeGeorge Weaver, Au.D.
Dr. Nikki founded Coweta Hearing & Balance Clinic and Fayette Hearing Clinic in 2006. However, she has been using best practices since she started practicing Audiology in 2000 and has relayed this method to all of her Audiologists and support staff that work at her clinics. She has always believed that hearing aids are very personal and many tools and measures are needed to select the correct hearing aids for you and to fit those hearing aids to your ears.
She believes that your success depends on the selection of the appropriate hearing aid, the methods used to fit the hearing aids (including Real Ear Measures), and the follow-up after your hearing aid fitting which always includes special tests to ensure that the hearing aids are still working to their specifications.
Several years ago, she was excited to connect with Dr. Cliff, Au.D. who has the same beliefs and focused on educating the general public through his YouTube channel about the small percentage (only 30%) of Audiologists across the nation who use BEST PRACTICES. This is how she became one of the original members of the "Dr. Cliff Network" now called the "Hearing Up Network."
For more information on Best Practices and the Hearing Up Network, watch the following videos, or check out the Dr. Cliff, Au.D. YouTube page.