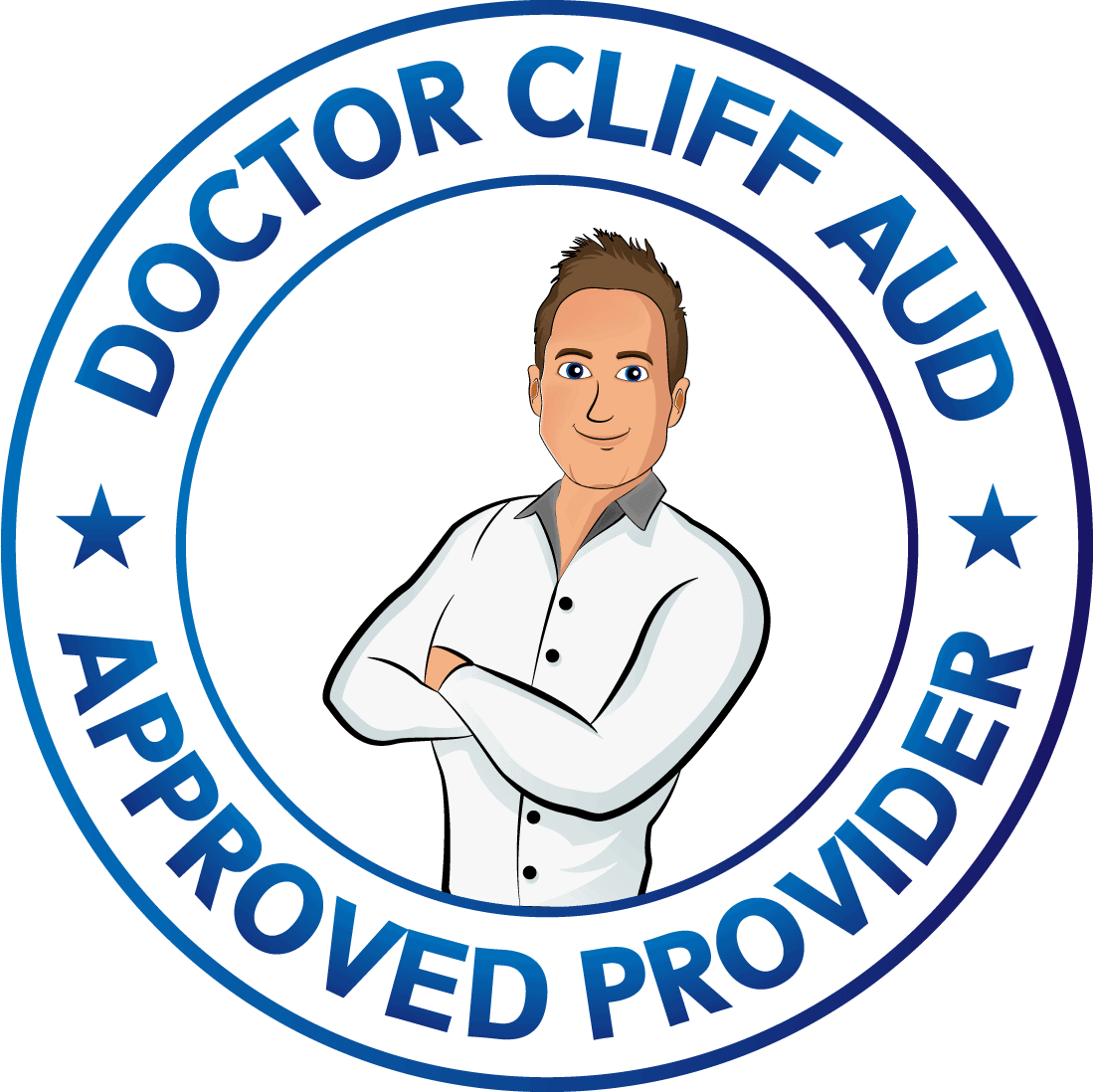 Nikki DeGeorge Weaver, Au.D.
Dr. Nikki, founded Coweta and Fayette Hearing Clinics in 2006 and has been practicing Audiology for over 22 years. She specializes in complete diagnostic hearing evaluations, equilibrium evaluations, and treatment for hearing loss and tinnitus. She has received degrees from University of Florida, Ohio State University, and West Virginia University. In addition, she has spoken at many national and local conventions and at many Universities. Dr. Nikki's interest in Audiology began when she was a young child because she has two deaf cousins. Her grandmother taught her sign-language from a very young age. Dr. Nikki currently resides in Peachtree City with her husband and their 5 children, including twin boys. In her spare time she enjoys painting, golf, tennis, travel, and the outdoors.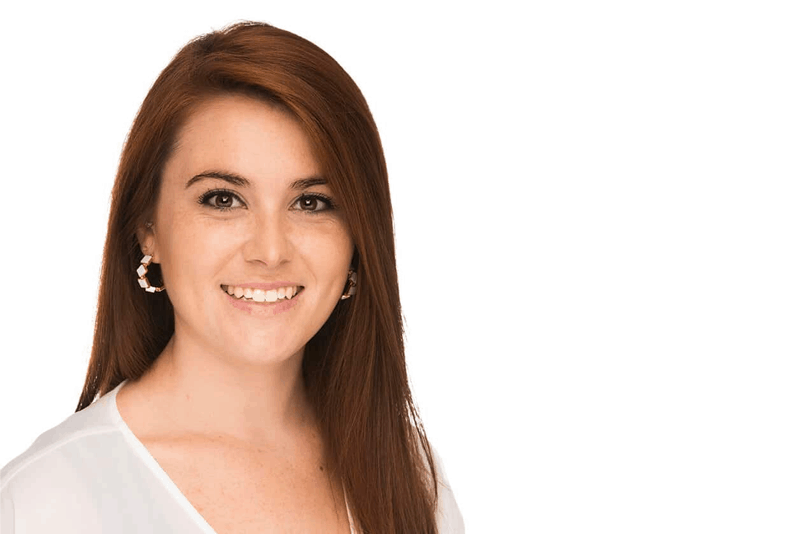 Bryn Pond, Au.D.
Bryn Pond received her Doctorate of Audiology and Bachelor's in Communicative Disorders from Northern Illinois University. She became interested in audiology when she started learning ASL (American Sign Language) during her undergraduate career. Her areas of interest are working with the geriatric and special needs populations, as well as those who have tinnitus and/or dizziness and balance problems. She is from the greater Chicago area and in her spare times likes to go hiking, boating and spending time with friends and family.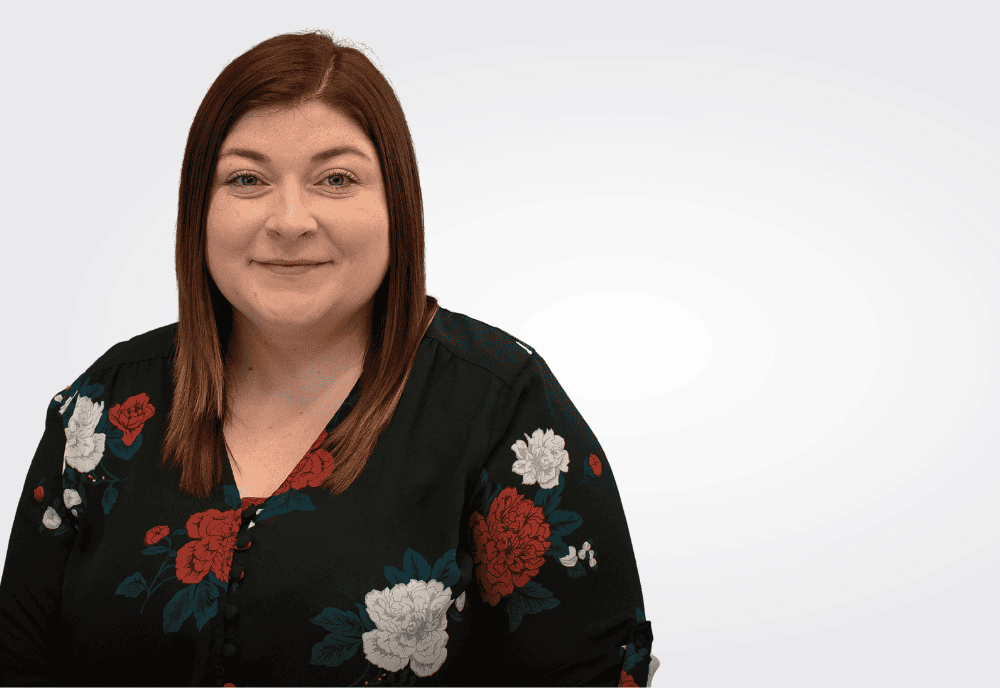 Erica Lanphear, B.S., Resident Audiologist
Erica Lanphear received her bachelor's degree in Speech Pathology & Audiology from California State University, Sacramento. She went on to practice as an otolaryngologist technician at an ear, nose, and throat private practice where she realized her love for Audiology. She is currently in her residency year of her Doctorate of Audiology program through Purdue University with her main interests being in hearing aids and balance testing. Outside of Audiology, she likes to garden, read, and spend time with her family, friends, and cats.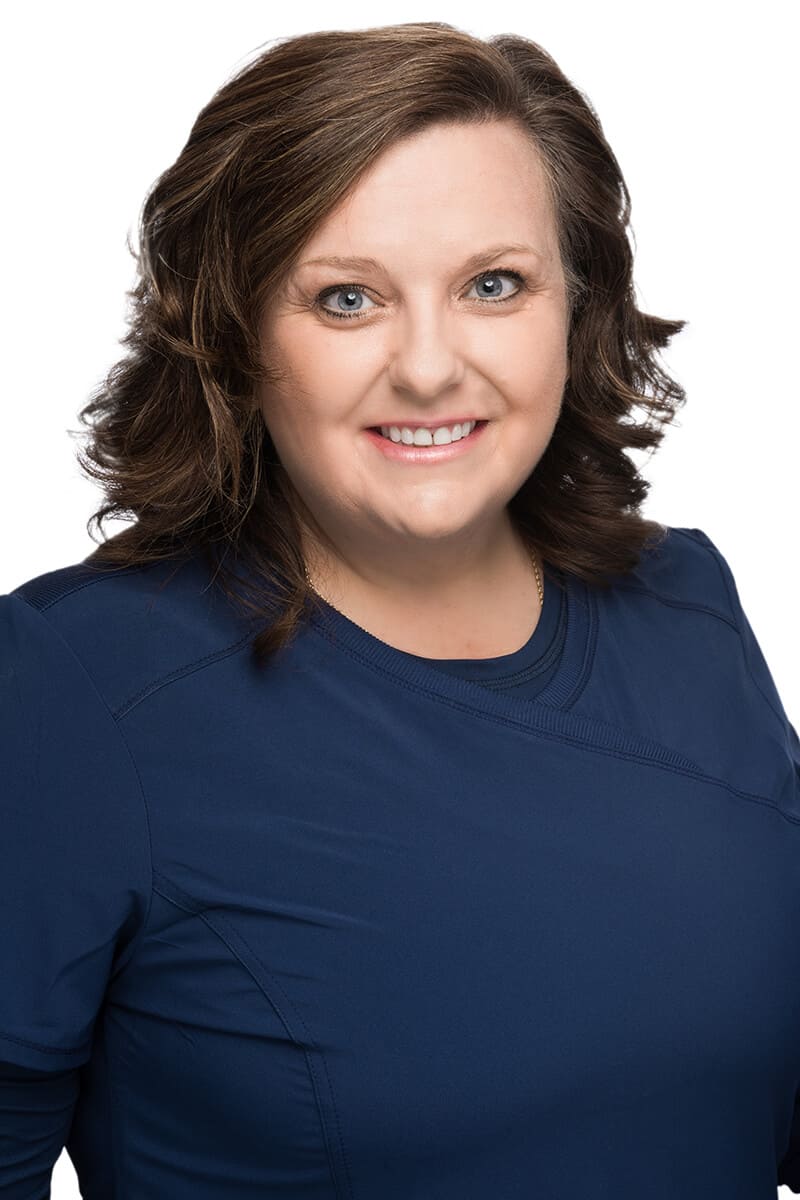 Rachel Pent, Audiology Assistant, Coweta Hearing Clinic
Rachel was born in a small town in Colorado and moved to Georgia in 1996 to pursue her career with Delta Airlines in Customer Service. Rachel enjoys spending time with her husband, 2 children, 3 dogs, and 2 cats. She absolutely fell in love with the small-town of Newnan because of the generous people and the sense of community. The Coweta Hearing Clinic has filled her gap of not having any extended family in the area. Rachel feels that her co-workers and the patients are her family, and it shows in her customer service skills. Rachel's father suffers from hearing loss, so she feels this pain personally. Rachel has been with the Coweta Hearing Clinic since 2018 and enjoys bringing smiles and laughter to all her patients.
Jodi Wisenbaker, Patient Care Coordinator, Fayette Hearing Clinic
Jodi, is a native of South Georgia. She attended Wiregrass Georgia Technical College and Valdosta State University, majoring in business. Before joining us, Jodi had over three years of experience working with hearing aids at a hearing clinic in Valdosta, GA. Jodi is passionate about helping others and goes above and beyond to ensure that patients are taken care of appropriately and completely. She always has a smile on her face when anyone walks into our Peachtree City clinic. In her spare time, she enjoys being outdoors, spending time with her dogs, painting and surrounding herself with family and friends.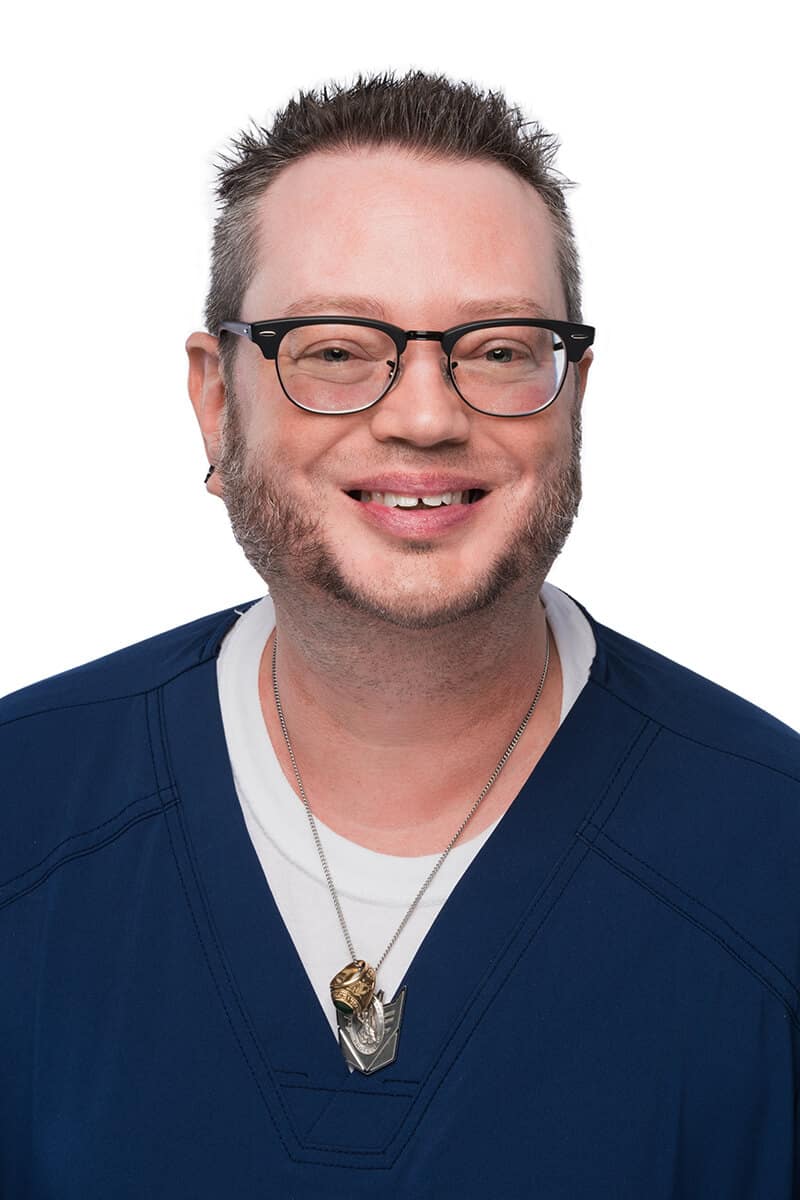 Brian Smith, Patient Care Coordinator, Coweta Hearing Clinic
Brian was born and raised in Newnan and is a true Newnanite.  After graduating high school, he began his career at Delta airlines remaining part of the Delta family for 22 years.  Brian has brought his years of customer service experience into our office and gives all of our Coweta patients a warm welcome when they call or walk into the door.  He is always going above and beyond, doing what is best for our patients, is a great listener,  and truly feels for each and every one of our patients.  Brian is a loving, fun addition to our Coweta office that has been observed spending upwards of 30 minutes on the phone consoling patients who just needed someone to talk to.  In his spare time, he is a gamer, a collector, and loves animals.