Who do we help?
Those who have hearing aids or have tried hearing aids, but did not obtain the success that they thought they should have.
Those who are afraid of falling.
Those that have dizziness or unsteadiness.
Those who are bothered by ringing or buzzing in their head or ears.
Those who struggle with hearing, but have been told that your hearing is normal.
Those that struggle to understand conversations at restaurants, group gatherings, when people wear masks, or with your loved ones.
Those that feel that they can "hear" but not "understand"
Those who have fallen in the past year.
Those who are bothered by ringing or buzzing in their head or ears.
Expert Audiologists serving Peachtree City, Newnan, Fayetteville, and surrounding areas.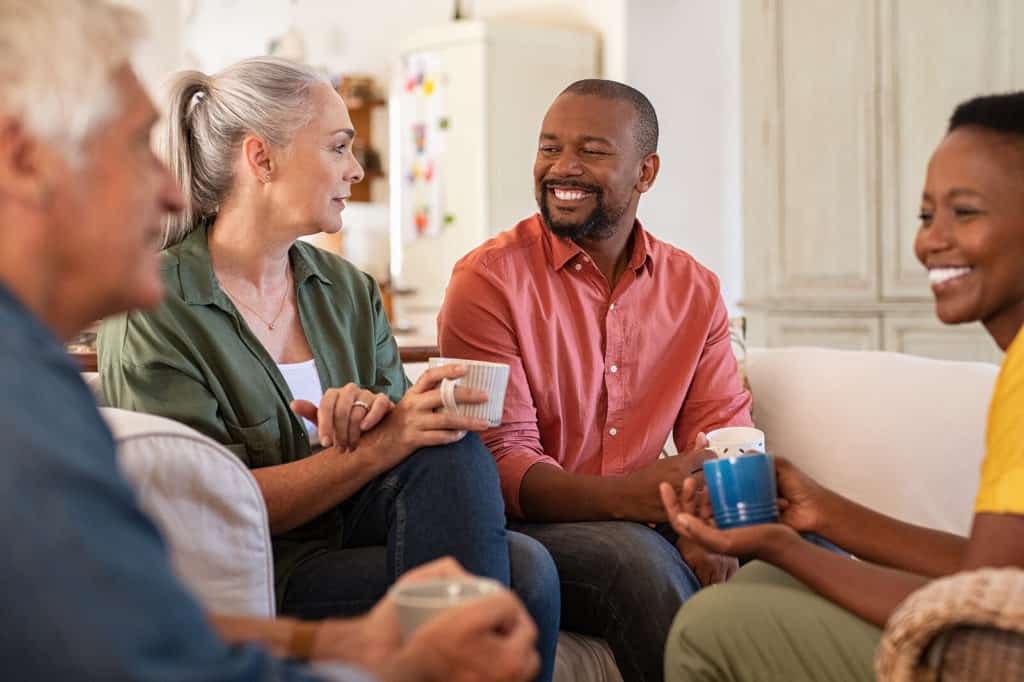 Do you have hearing aids but still struggle in background noise?
We can help even when your hearing loss is subtle and may only involve difficulty hearing in certain situations, such as amongst a small group or crowd.
Learn More About Listening Therapy
We work with a number of brands to ensure you find the right hearing aid.
Slide 1
"Very professional but so easy to understand all the feedback. Would highly recommend."
Slide 2
"The service was very good and very professional! I would recommend C.H.C. to anyone who has hearing issues. I am also very impressed with my hearing aids."
Slide 3
"I was really surprised with the factionalism of the staff The audio allergist was outstanding explained everything to me I left with confidence."
Slide 4
"Excellent care and service. Dr. K. Miller explains everything to ensure proper fitting and programming."
Slide 5
"My experiences at Coweta Hearing Clinic have been excellent. They are very professional as well as very kind. I couldn't be more pleased."